Repairs of Elevators and Lifts
For commercial elevator and lift repair services, contact MARCH ELEVATOR LIMITED in Toronto, ON.
Professional Repairs for Guaranteed Results
MARCH ELEVATOR LIMITED is a leading full-service elevator and lift company in Toronto, ON. We understand how important your elevators are to your businesses, including to your employees and clients.
Our team of highly qualified technicians keeps a stock of replacement parts, both new and used, to minimize any disruption. We work on all brands of elevators and accessibility lifts.
Contact us today for professional elevator and lift repair services.
We offer high-quality elevator repair services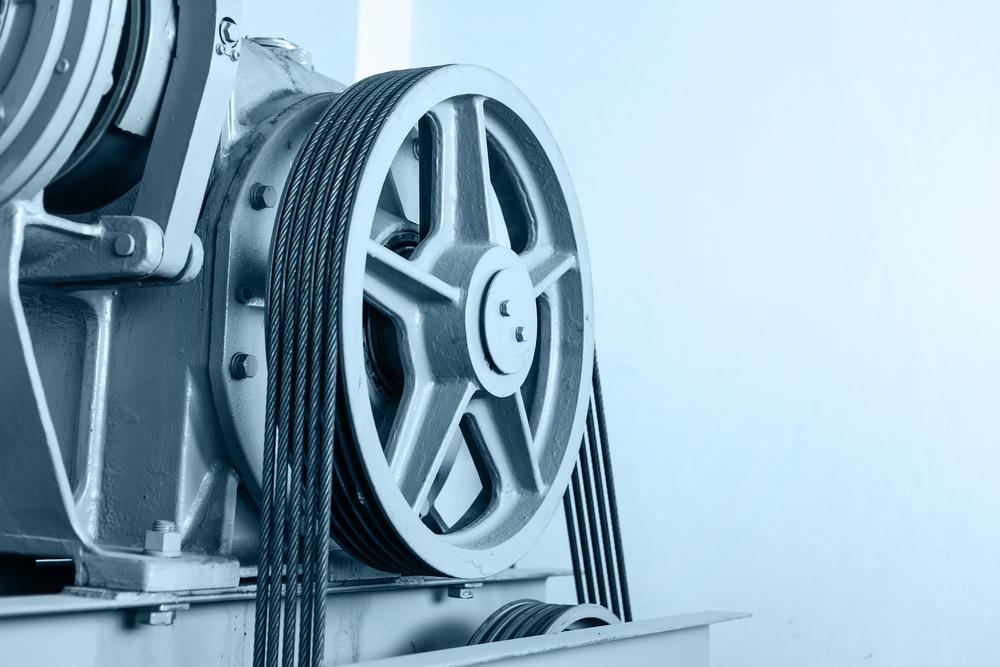 Professional Service, Exceptional Workmanship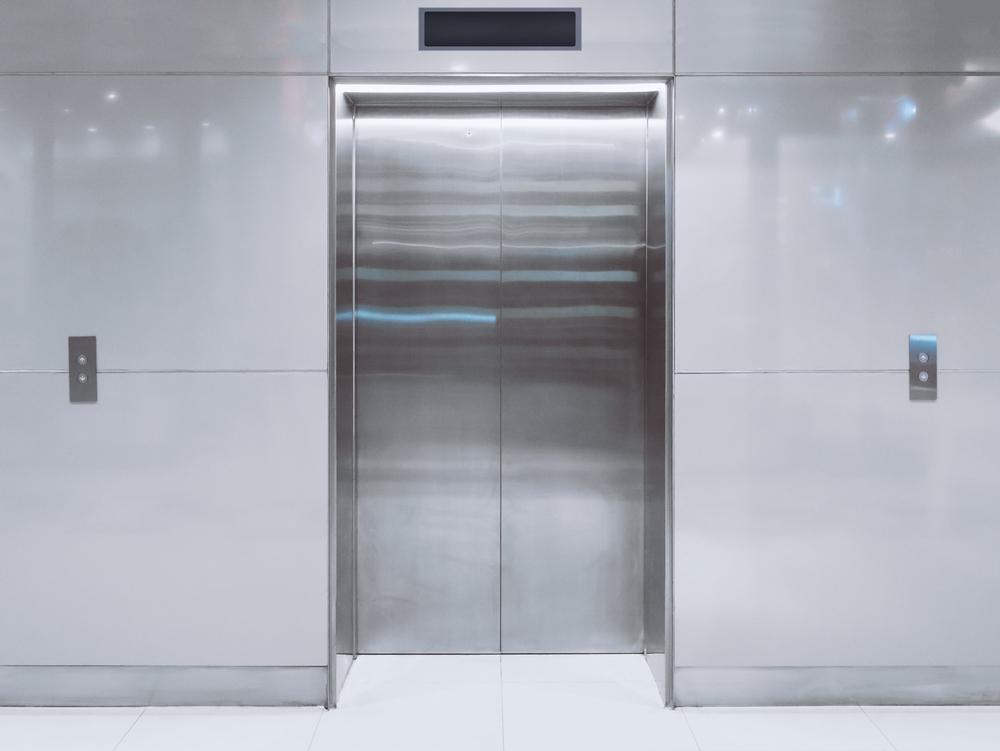 We Offer:
We provide quality lift and elevator repairs at affordable rates.
Our experts offer a hassle-free repair service.
Our tailored services ensure your elevators are back up, running quickly and effectively.
24-hour emergency service
We are available 24 hours a day in the event of an elevator stall or breakdown.