Maintenance of Elevators and Lifts
For elevator and lift maintenance services, get in touch with MARCH ELEVATOR LIMITED in Toronto, ON.
Professional Maintenance Services
Since 1961, MARCH ELEVATOR LIMITED has been maintaining, servicing and installing elevators and accessibility lifts in Toronto, ON.
Our team of highly qualified experts maintains your elevators in a professional and timely manner. We offer comprehensive maintenance services that include regular preventive and breakdown maintenance.
Committed to offering a number of elevator and lift related services, we aim to provide quality work.
Get in touch today!
We offer quality work at affordable rates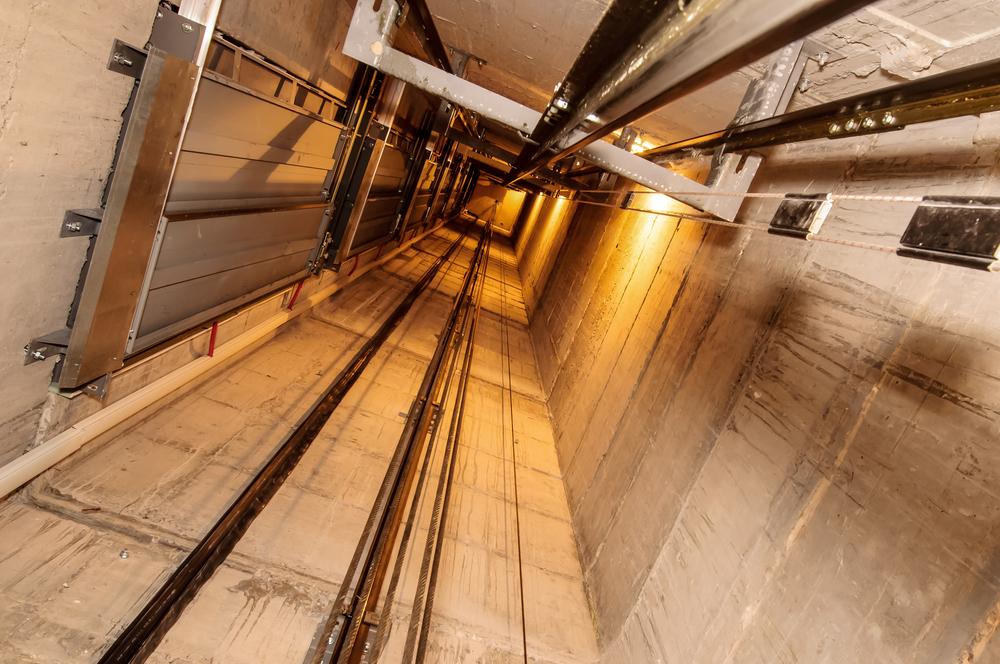 Interested in learning more about our services?
The Importance of Maintaining Elevators and Lifts
MARCH ELEVATOR LIMITED has a vast experience in maintaining both elevators and lifts. We strive to offer the quickest and most efficient services.
Our knowledgeable crews always strive to keep clients satisfied by offering expert advice, support and their skills to get your elevators running in no time! We provide maintenance services for both commercial clients.
Our team is committed to offering affordable maintenance services. Let us help you upgrade your elevator!
Count on us for expert service.
We service commercial elevators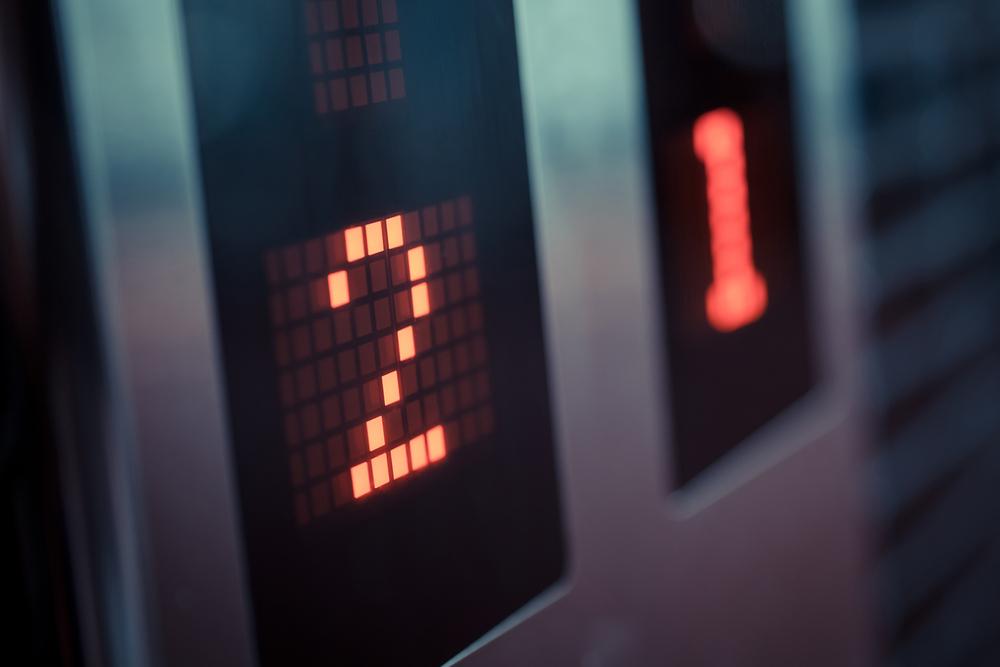 Choose Us Because We Offer:
We boast over 50 years of experience in providing the best commercial elevator solutions.
We are committed to offering affordable maintenance services.
Professional and prompt service
We identify each client's unique needs and provide the individualized service you deserve!
Our customer service team is available for any questions and concerns.