Modernization Programs of Elevators and Lifts
For affordable elevator modernization in Greater Toronto Area, contact MARCH ELEVATOR LIMITED!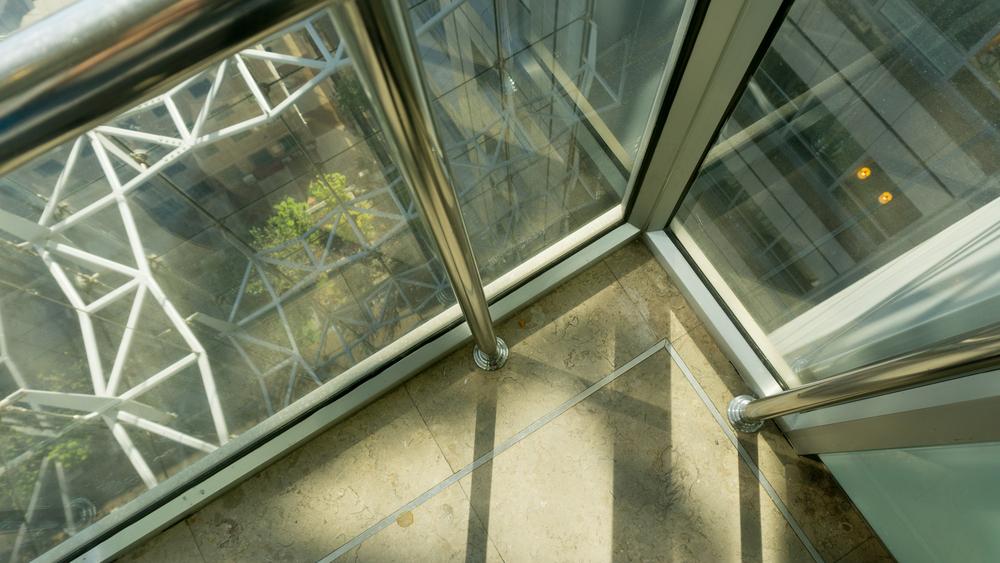 For more details about our services,
Why Modernize?
While a well-maintained elevator may last for several years, it will eventually need to be upgraded. MARCH ELEVATOR LIMITED can help you make the most strategic capital investment.
Our highly qualified technicians always review the most important points to consider when modernizing an elevator. The reasons include:
Safety
Efficiency of operations
Cost
Tenant satisfaction
We perform a complete pre-modernization evaluation of your unit to determine if it's time to upgrade your components or to plan for a complete modernization.
Helping you determine the most strategic capital investment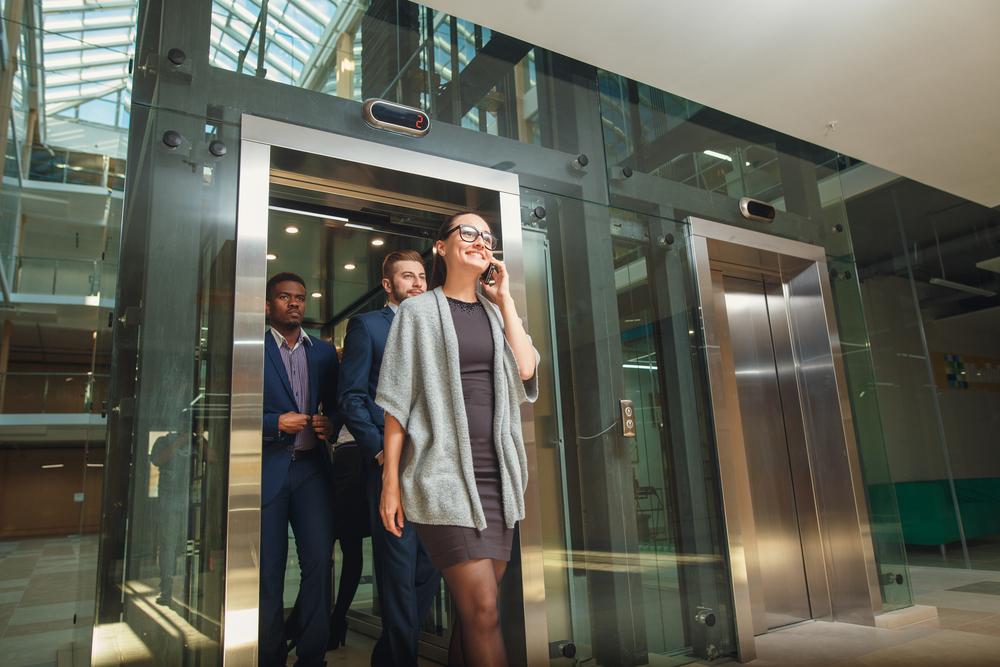 The Benefits of Elevator Modernization Include:
Working with us will boost your elevator's reliability and performance!
We offer modernization solutions while considering your specific needs and budget.
Minimal building disruption
We'll carry out a modernization process with minimal disturbance to tenants and visitors.
Our modernization process is an investment that pays off, enhancing the safety and accessibility of elevators!