Destination Dispatch / Touch-less Elevator
Looking to optimise traffic flow within your building? With our expertise in Destination Dispatch elevators, March Elevator Ltd will help make stopping at each floor a thing of the past. Call us now to see how we can make navigating your building that much simpler.
What is Destination Dispatch Technology?
Using advanced algorithms that optimise traffic flow ina multi-elevator building, Destination Dispatch technology groups passengers with similar destinations to the same elevator. This allows for reduced travel and wait times when compared to traditional elevators. The efficiency gainingtechnology works in conjunction with a keypad or some form of touch screen interface in the lobby, allow-ing passengers to select their desired floor and be di-rected to the relevant elevator.

Further benefits to Destination Dispatch technology in-cludes the energy costs saved by reducing the number of total trips, stops and starts of each elevator. On top of that, destination dispatch systems lets building owners to save space, as a more efficient elevator system will lessen the number of elevators needed. Which in turn opens upmore spacefor rental in the floor plan.

March Elevator Ltd can install Destination Dispatch sys-tems in new construction projects or as part of your building's elevator modernization. Call now for details!
For a more efficient elevator system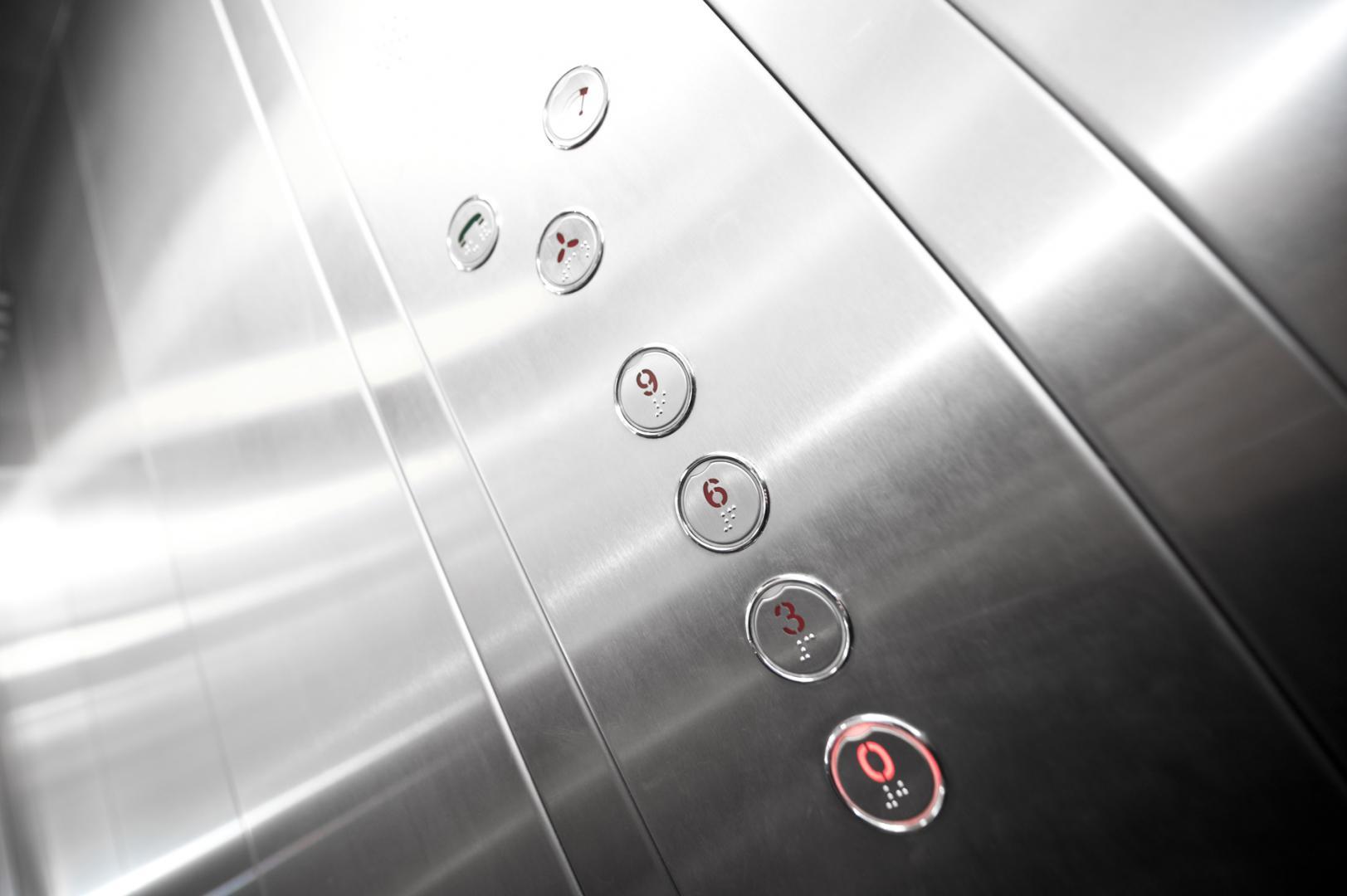 For more details about our services,
The Various Types of Destination Dispatch Systems.
Depending on the needs of your building, Destination Dispatch systems can be configured in several ways to best serve your employees and visitors.

For instance, in these modern times, one of the most popular configurations is the Zoned Dispatch System. This allows for each elevator to serve a target zone, which reduces the overlap of stops. To give you an idea of how this works, consider an eight-story building being served by a four-elevator system. One elevator will serve the first and second floor, a second will serve floors three and four and so on. This allows for less energy consumption and less crowded elevator cars.

Another popular option is a Virtual Concierge Interface. Advantages for passengers  include a welcome screen for first-time visitors, a location finder screen that provides quick access to all main building facilities (for example, entrances, food, shipping, and activities), and a directory screen that displays the company names so that visitors need not memorize their destination's floor number. This interface can be customised further for VIP access and much more.

If you want to discover the best set-up for your building, please feel free to call the experts at March Elevator Ltd.
Customized to work for you.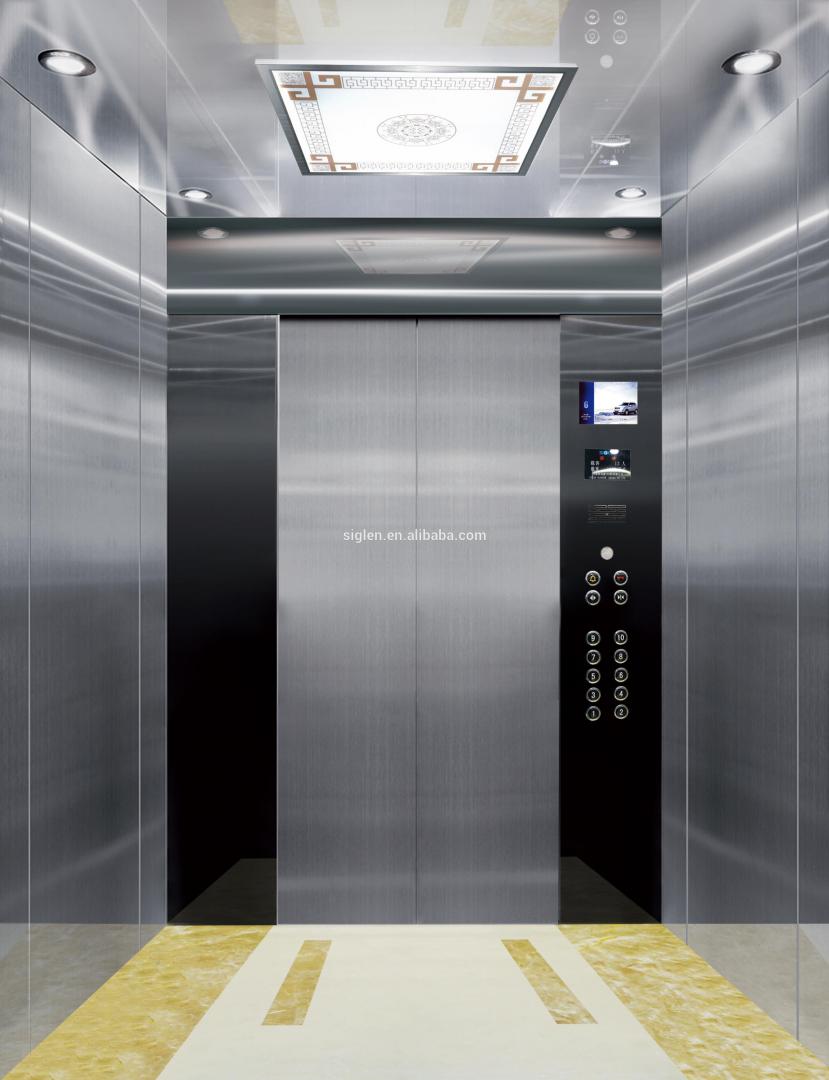 Our Offers:
Destination Dispatch / Touch-less Elevator
Experienced professionals
Quality work
Dedicated and organized team
Years of Experience