Inspection of Elevators and Lifts
For elevator and lift inspections in Mississauga, ON, get in touch with MARCH ELEVATOR LIMITED.
Thorough Inspections of Elevators and Lifts
MARCH ELEVATOR LIMITED can perform the comprehensive inspections that are legally required to certify any type of elevator. We also assist in matters related to maintenance, installation, and modernization of lifts and elevators.
Our elevator inspection services help you attain the highest quality and operational standards for your equipment and systems. We make sure that everything complies with all industrial safety and health regulations.
Take advantage of our expertise and make an appointment today!
Having your elevator regularly inspected will avoid costly replacement expenses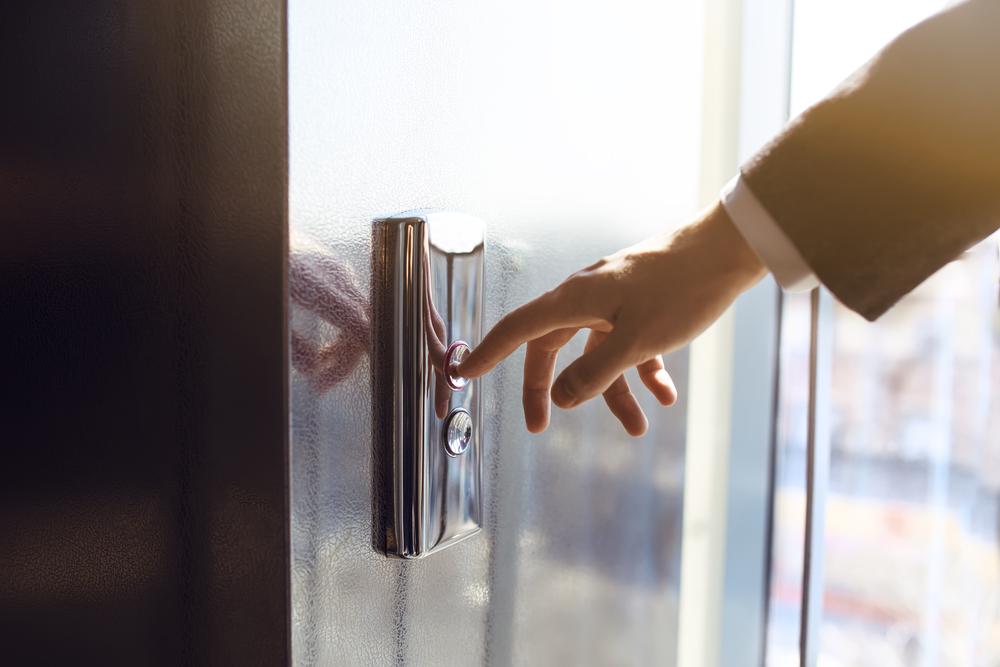 Count on our experienced team for top-quality services!
Unparalleled Customer Service
At MARCH ELEVATOR LIMITED, our goal is to provide the best customer service in the industry. We offer modernization, maintenance, installation, and inspection services for commercial clients. We have efficient and responsive processes.
Our team is capable of servicing most types of equipment on the market. We enjoy working with all of our customers and strive to satisfy everyone's needs. Moreover, our experts can install any elevator quickly and efficiently.
Let us help with all of your elevator needs!
We offer superior quality workmanship and unparalleled customer service
Our Team Is:
Our inspection plans are tailored to meet your unique needs.
We'll extend the service life of your elevator and protect your investment!
Highly qualified and trained
Our technicians inspect elevators while maintaining strict safety measures.
Dedicated and passionate about their work
We're always ready to tackle any elevator work with any brand at any time!